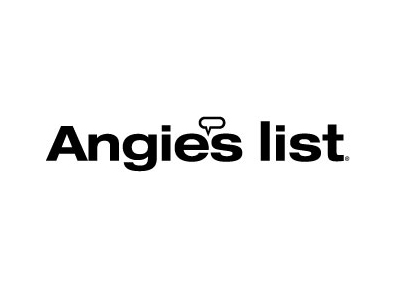 An attractively landscaped exterior with lush growth and healthy plants helps your house project tht fresh and well-maintained look.

Close client interaction, including: material selection, nursery visits and drawings, allow for a smooth transition from design to installation. Cost estimates, construction scheduling, permits and HOA submittals are developed to meet the clients needs and city codes. Having your utilities located is a part of on-site analysis. Some factors that we also look at are site conditions, such as sun and shade requirements (Micro-climates), elevation changes and drainage.

We will develop a landscape plan incorporating walkways, pools and other existing or future projects.

Let us create an environment for your family to enjoy for many years. We can take your vision or we can create one together and turn it into reality. Our goal is to create a design that exceeds your expectations and is beautiful and manageable for years to come.